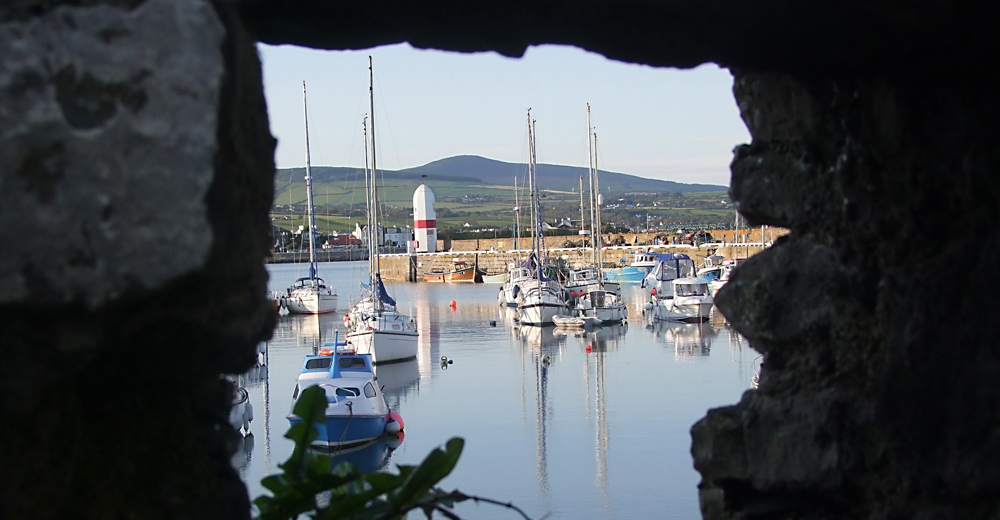 About us
Founded in 1987 by Managing Director Bobby Sadler
Sadler Agricultural Ltd. is the largest family run supplier of agricultural products on the Isle of Man.
Bobby grew up on a farm in Agneash on the Isle of Man, upon leaving school he started Sadler Agricultural Ltd., running the business by day and making all the deliveries in the evening.
Bobby and his parents have developed the business from a small enterprise to one of the largest to cater for the uniqueness of Island life. 
Sadler Agricultural Ltd. is renowned for the highest levels of customer service an quality, something Bobby has worked hard to achieve and maintain.
Sadler Agricultural Ltd. is the agent for many brands and a visit to Sadler's proves to be a one stop shop for customers' needs, rounded off with a smile and most likely a tea or coffee if you have time!
Bobby has recently launched Sadler Country Life, the new chapter to compliment the already successful clothing and footwear lines. Now, not only can you get your everyday yard and work wear but also your casual and bespoke country attire.
With the launch of the new website, Bobby hopes to offer a new dimension to the experience at Sadler Agricultural Ltd. and Sadler Country Life for customers old and new, the Isle of Man and further afield.